Cell Wellbeing's intelligent epigenetic mapping system consists of two parts: the biological information calculation model procedure and the basic biological sample characteristic database, which consists of a database reflecting the biological information fields of humans, nutrition and plants in most regions of the world. When the automated intelligent mapping algorithms in Germany receive the secure digitized biological field data, they then decrypt and decode this data before using its content to map the complicated biological information.
The German algorithm calculates the relevancy of each specific data item to determine the weighting of each individual category. The report presents this information as a % of relevancy in each individual pie chart graph.
When the mapping process is completed, the specific epigenetic data is then returned as an encrypted data file to the geo located S-Drive using the same unique encrypted sending codes.
Upon receipt by the S-Drive, its automated software decrypts the data file, generates a readable file and then adds the client's full name and details to the epigenetic report.
*Note: At all times the clients' personal data remains on the local S-Drive licensed computer and is not stored on the Cell Wellbeing German facility's database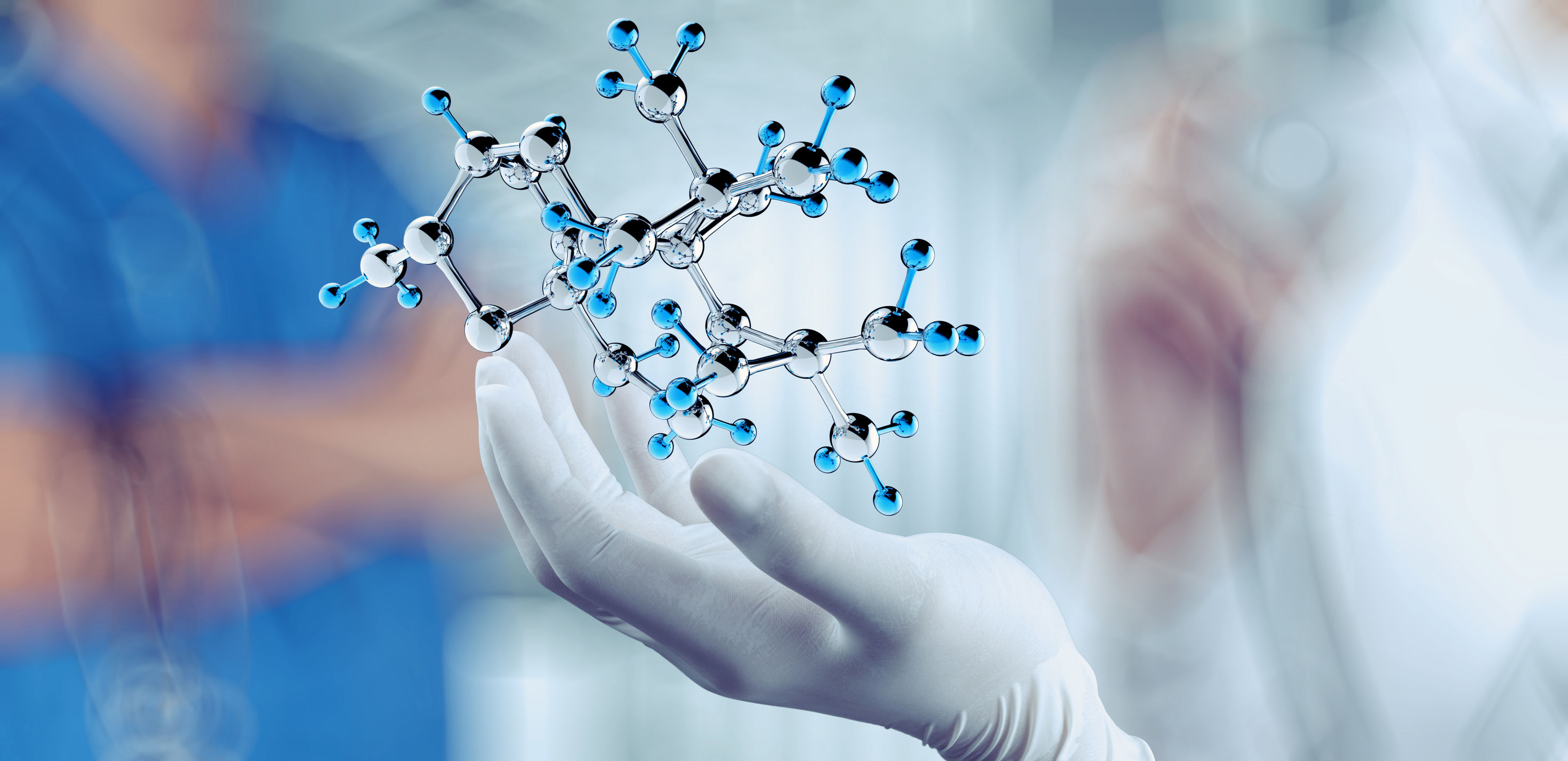 The S-Drive has an intended use that relates to supporting, maintaining or encouraging a general state of health. The S-Drive detects epigenetic signals that influence gene expression, so that changes to diet, nutrition and lifestyle can be adopted to support optimal physiology and performance. The S-Drive is neither invasive nor implanted, and does not involve a technology that may pose a risk to the safety of users or other persons if specific regulatory controls are not applied, such as, for example, risks from lasers or radiation exposure. Importantly, the S-Drive is not intended to diagnose, treat, cure, or prevent disease, as expressly stated on the reports that are generated from the S-Drive. The S-Drive is fully compliant with FDA guidance 1300013 (UCM429674).